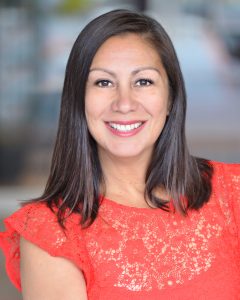 Let's chat
Let's chat to see how Branch Accounting LLC can alleviate the burden of in-house accounting, so you as the business owner can have peace of mind with solid and accurate financial reports to continue focusing on your business goals, profitability, and margins.
Complimentary consultation
Branch Accounting LLC, offers a no-cost, 15 minute consultation to prospective new clients. We want to hear about your accounting and tax preparation needs.
If you're interested in discussing how we could help you or your office, we invite you to email us for more information.
Whatever you are by nature, keep to it; never desert your line of talent. Be what nature intended you for and you will succeed.
— Sydney Smith