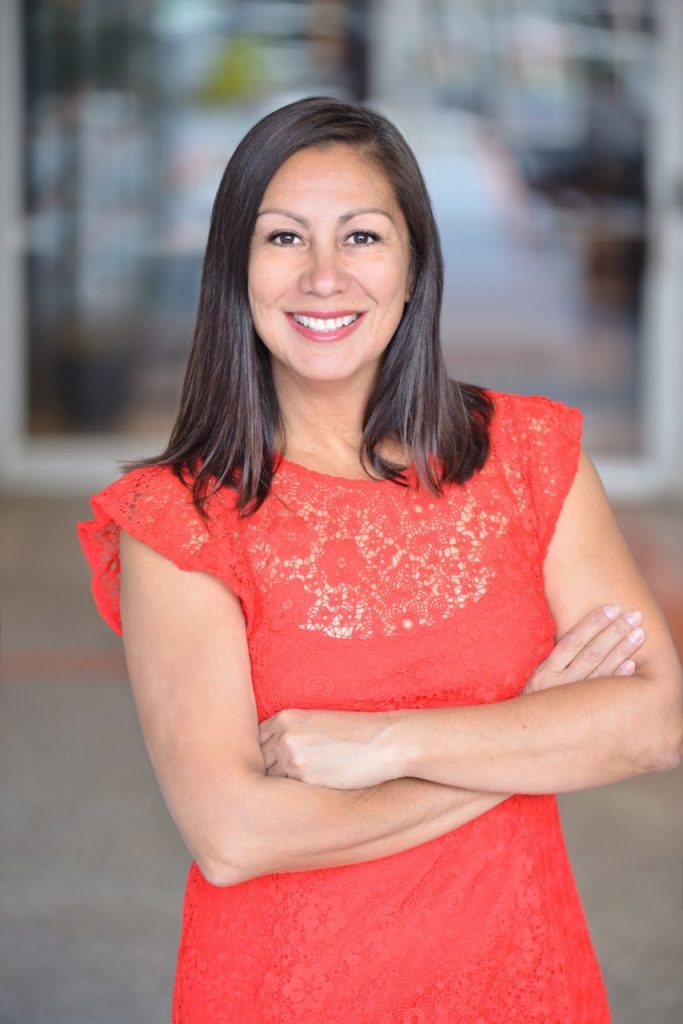 Your "branch office" for your accounting needs
Branch Accounting LLC services as a bilingual financial consultant and QuickBooks Pro advisor to Small- to Medium-sized Enterprises (SMEs).
Whether in English or Spanish, we specialize in helping law firms, medical practices, family offices, and other small businesses and professionals manage the day-to-day financial aspects of their companies, trusts, and related business ventures.
Services provided
We provide online and remote accounting and bookkeeping services to small- and medium-size businesses, enterprises, and not-for-profit organizations.
Set-up business start-ups
Streamline approach to data entry
Job costing, departments, and class tracking, location tracking and customer tracking
Non-Profit accounting and bookkeeping services
Financial management reporting and cash flow forecasting (monthly or quarterly basis)
Bookkeeping catch-up/clean-up
Annual 1099-misc. and 1096 filings
We also provide QuickBooks and other accounting software training for companies' in-house staff, and we work with CPAs to help with managing their workload and seasonal tax preparation.
If you're interested in discussing how we could help you or your office, we invite you to email us for more information.
Clientele
Branch Accounting LLC provides accounting services to a range of clientele.
Physicians – Provide management reports: provider productivity, cost analysis, specialty ratio reports, and financial statements.
Attorneys – Assist with trust accounting, reconciliations, and financial statements.
Not-for-Profit Organizations – Provide day-to-day bookkeeping and account for restricted and nonrestricted grant monies. Provide year-end reports to help facilitate audit.
Sole Proprietor/Family Office – Set up accounting records, implement budgets, and assist with payroll requirements.